Our solutions are updated regularly so as to provide our users with more features in an intuitive, user-friendly environment.
Are you looking for an update from before December 2020? Please visit this page.
Here is a glimpse into the latest new features: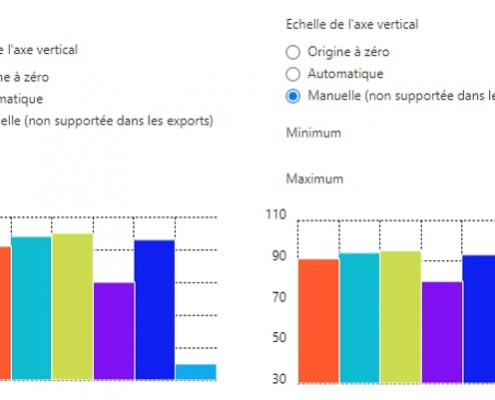 Articque Platform v.7.0.8522.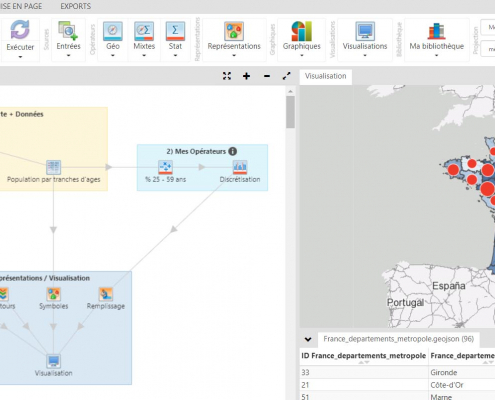 Articque Platform v.7.0.7983. Synchronization of atlas/wizards access rights with a DB, automatic "all user" list, module grouping, new look of the module configuration tabs ...