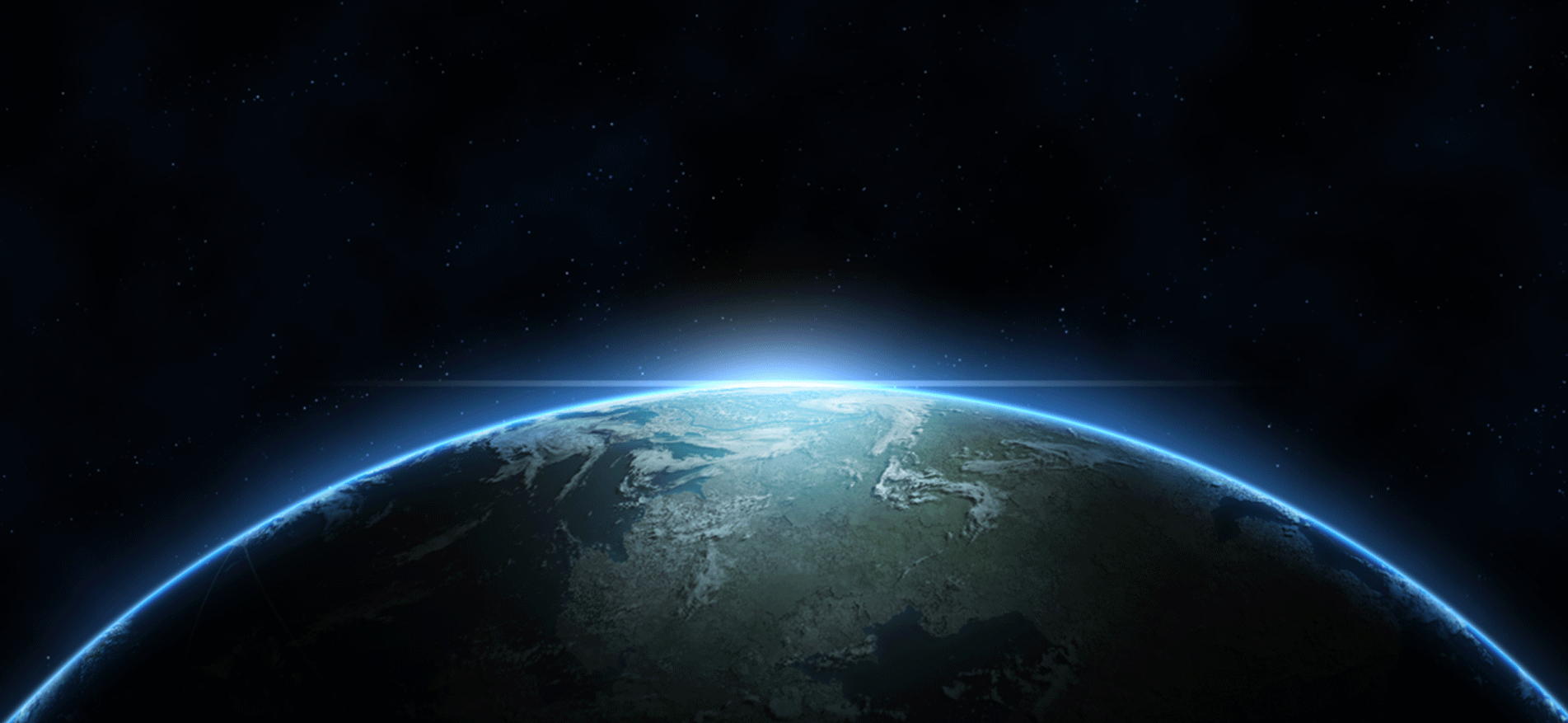 80% of data has a geospatial dimension.
MAP YOUR DATA. ANY DATA.
Discover how analyzing your data with our mapping intelligence solutions reveals hidden opportunities.
Coronavirus live map: track the spread of COVID-19 virus across the world
Let mapping intelligence enhance your business !
Identify high potential sales areas
Create well-balanced sales rep portfolios to enhance the performance of your sales team.
Gain precious insights on your target market
Measure and optimize marketing campaign efficiency by targeting territorial specificities.
Allocate your resources better by analyzing your HR data on a map
Locate all your Human Resources KPI directly on a map and analyze them visually per country, per site or per service.
We're using C&D Online to monitor the profitability of our agencies. It allows us to immediately visualize their performance and to put place the most adapted action plans to challenge our local network. Visually representing our KPIs on a map is also a very powrful tool for our communication.
C&D Online allowed us to accomplish in-depth market studies and to reveal difficult-to-find market insights: for example matching specific population segments' geographical distribution across countries with altitude. It allowed us to adapt cars to market specificites and thus enhance consumer satisfaction.
They use Articque solutions to boost their performance:
Learn more on our mapping intelligence solutions
With C&D Online, make the most out of your data through statistical and advanced geographical analytics, empowered by our map-based data visualization solution.