New features – April 16th, 2020
C&D and Articque Platform
7.0.7692 version
New features – April 16th, 2020
C&D and Articque Platform
7.0.7692 version
New features
C&D 7.0.7692 version brings the following new features:
[CDD/CDO/AP] New "Route drawing" feature in the Custom map module
C&D Expert and Analysts users who have the optional "road functions" can now automatically draw a route between two addresses in the Custom Map module on the C&D Flowchart.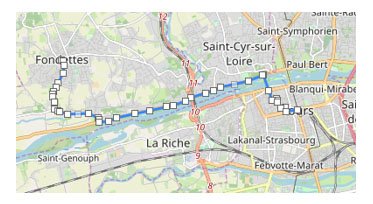 If you have the optional road functions for C&D, the "Lines" type drawing feature now offers the "Route" button and its dedicated interface for choosing your departure / arrival points (with address entry, city, etc., or search for your location), transportation mode and calculation criteria: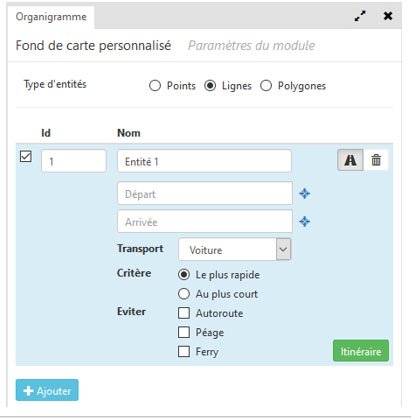 Once the first route has been calculated, you can manually move the start / end points and restart the calculation for a new route.
You can create multiple routes in a row.
The result is a new map (one line for each route) that you can use in your Flowcharts or export as a GeoJSON file or in another format.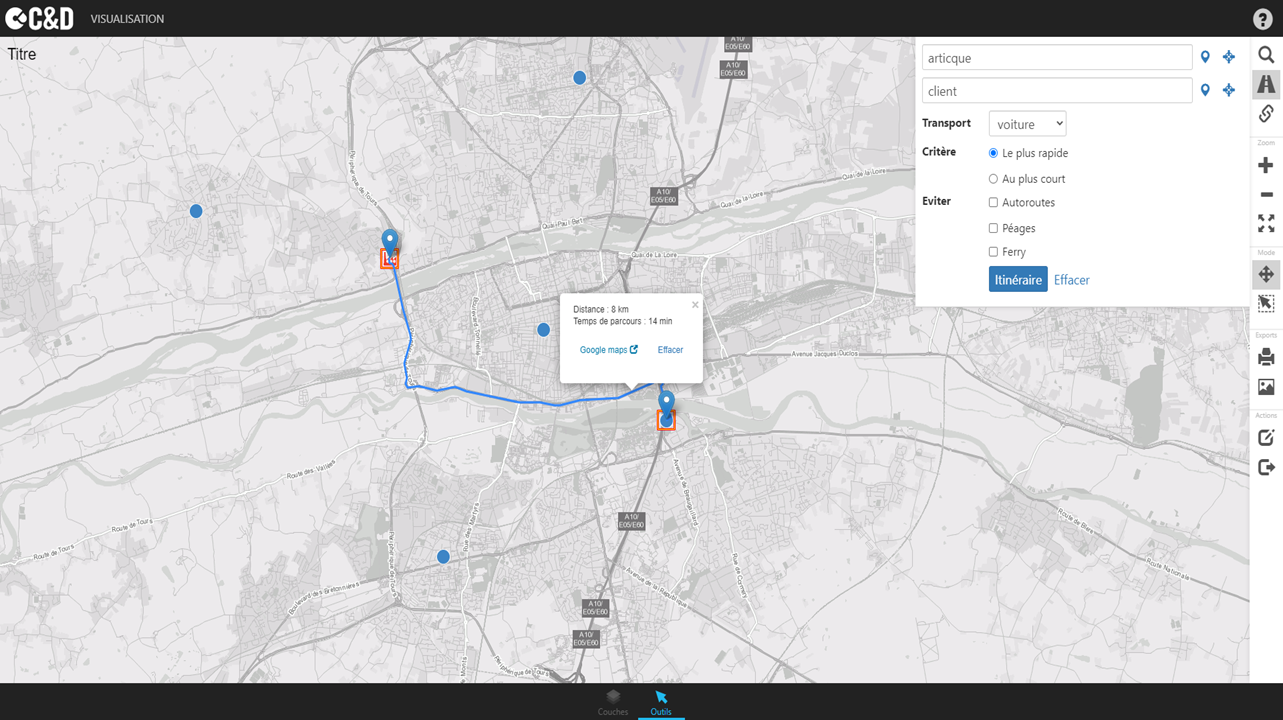 C&D and Articque Platform 7.0.7847 version. Additional presentation options for filters on Wizards, new label overlay management for Atlas, ...