New features – July 07th, 2020
C&D and Articque Platform
7.0.7847 version
New features – July 07th, 2020
C&D and Articque Platform
7.0.7847 version
New features
The 7.0.7847 version introduces the following features:
[CDO/AP] Wizards: new options for filter presentation
C&D Online and Articque Platform Expert users now have new options at their disposal to improve the presentation of the filter criteria in the Wizards they create for their Explorers.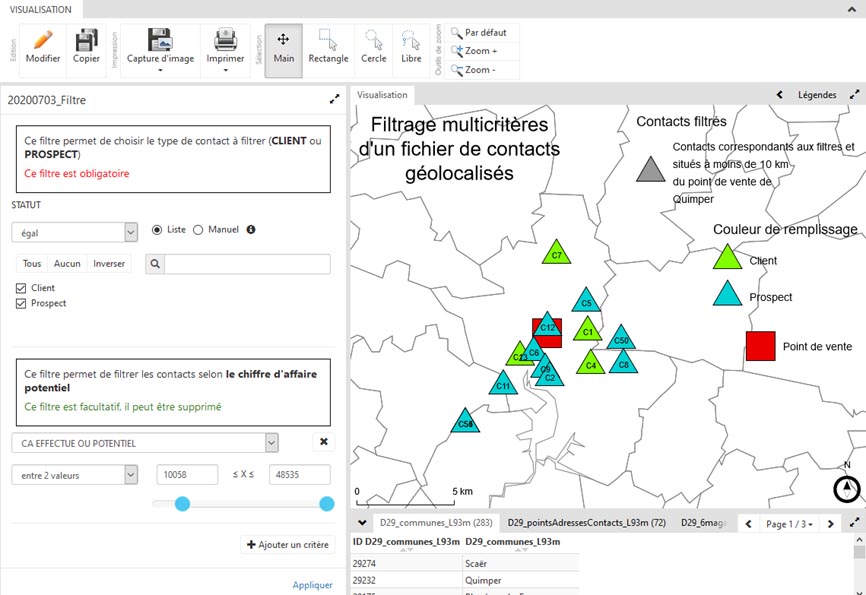 The new options make it possible to:

Display/hide each filter criterion individually,
Display a specific descriptive text for each filter criterion,
Allow or forbid the removal of the filter criteria available in the interface,
Prevent users from modifying the indicator chosen for a filter criterion,
Display/hide the AND/OR button in the filter criteria interface.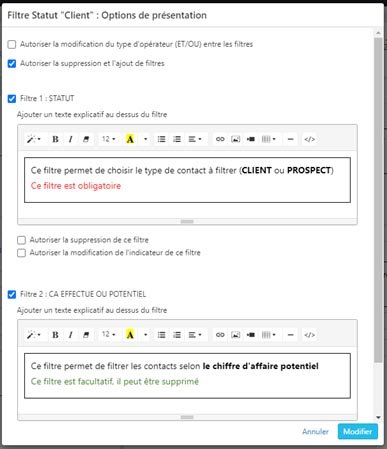 [CDO/AP] Atlases: a new automatic management of text labels overlapping
C&D Online Expert users now have a new feature at their disposal to improve the display of text labels in their Atlases and in the Articque Platform/C&D Online web view.
This new feature allows users to solve conflicts dynamically when several text labels overlap between atlas layers.
Experts can choose:

to toggle the automatic repositioning of text labels in case of conflict (text labels are slightly shifted around their anchor point so as to minimize overlapping at each zoom level).
to toggle the automatic hiding of text labels still in conflict.

Examples :
| | |
| --- | --- |
| Sans gestion dynamique de superposition | Avec gestion dynamique de superposition |
C&D 7.0.8941 version : 294 new icons for proportional symbols, IRIS 2021 background added...