New features – June 28th, 2022
New features – June 28th, 2022
New features
The 7.0.8890 version introduces the following features:
Time-saving flowchart templates
When creating a new project, you can now use one of the 6 ready-for-use flowchart templates:
Default template: the "blank" flowchart template you were already using by default, with a few basic modules to get off on the right foot (Map, Data, Strokes, Visualization)
Locating addresses on the map: just add your address files to display your geolocated points.
Visualizing a data in color ranges: convenient to view socio-demographic data found in Articque DataMarket, or any other quantitative data you may have…
Visualizing a data in proportional symbols: this is the alternative to color ranges (but both representations also work very well together).
Placing a point and drawing a distance/time zone: useful to analyze your catchment area, find a new location, recruit in the right place, mobilize the right technician,
Display a zoning on a map: useful if your territory is broken down in a specific way (sales territories, exclusive zones…)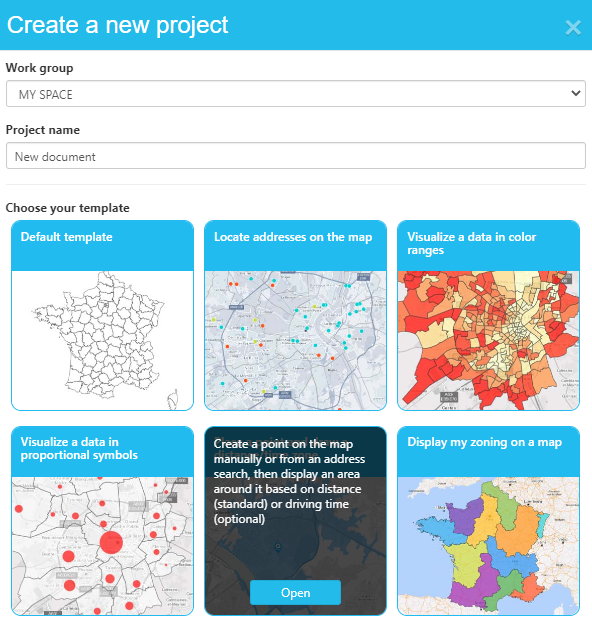 Hover your mouse over each template for more information.
The flowcharts behind each template have been enriched with groups and tooltips which explain what to do step by step.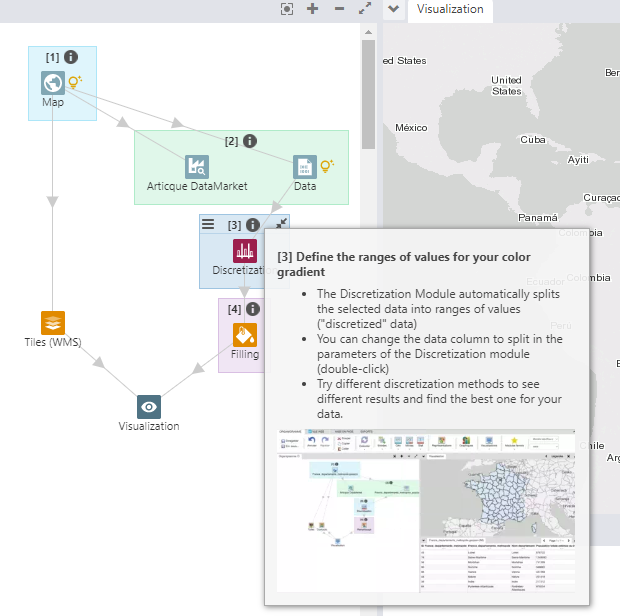 We'll let you try out those templates and let us know what you think using the Help > Send a suggestion menu.
France background maps 2022 (Carticque) available
The new version of the France Carticque has been available on the C&D Online shared server since June 20, 2022.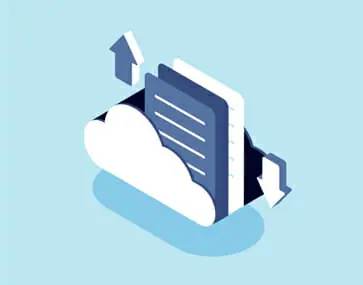 C&D 7.0.9027 version : Minor evolutions of the interface and some fixes.