New features – July 12th, 2022
New features – July 12th, 2022
New features
The 7.0.8903 version introduces the following features:
Brand new C&D Online icons
It had been a long time since the appearance of the module icons and of the top ribbon menu had not changed…
For the last year, we have focused part of our R&D efforts towards the progressive redesign of the C&D Online and Articque Platform interfaces, in order to make them more modern and easier to understand.
In keeping with these evolutions, we have completely redesigned the icons. We hope you will like them!
As you can see, we have kept the difference in color according to the type of module: Geo, Stat, Mixed, Representations…
In order to let you get used to those new icons at your own pace, you can toggle/untoggled the new theme whenever you want using the button at the top of the window. The new icons will be permanently implemented starting September 2022.

The icons will be implemented in C&D Desktop in the near future.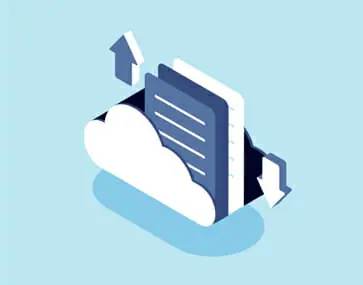 C&D 7.0.9027 version : Minor evolutions of the interface and some fixes.