New features – March 28th, 2022
New features – March 28th, 2022
New features
The 7.0.8815 version introduces the following features:
A clearer interface for generating exports
There is now a "Confirm and generate" button to start the generation of exports in the parameters window.
The action button "play" formerly used to start the export now reads "Generate".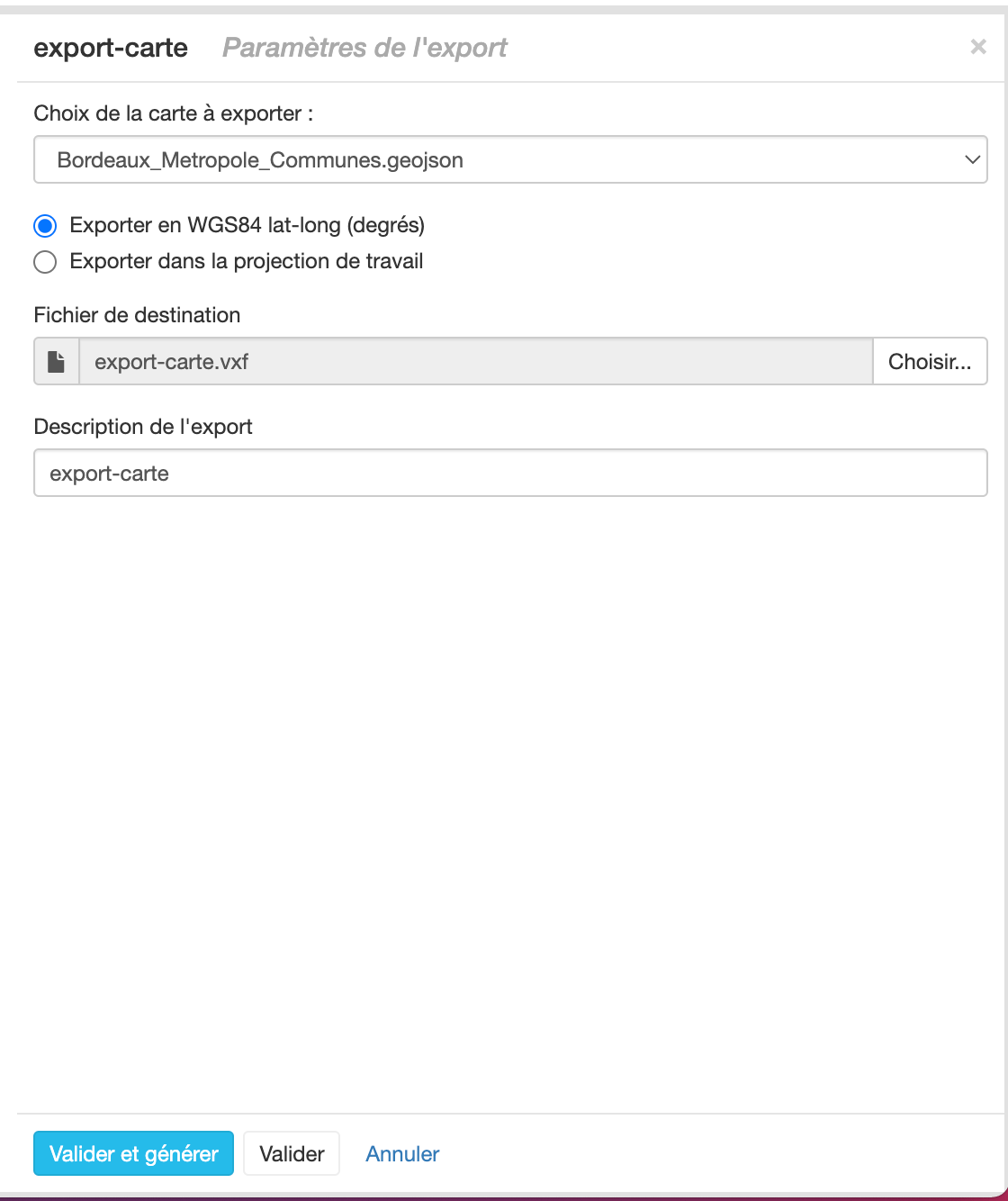 Easily spot which modules are compatible when building a flowchart
From now on, when you create a link starting from a particular module, all compatible modules will be outlined in green.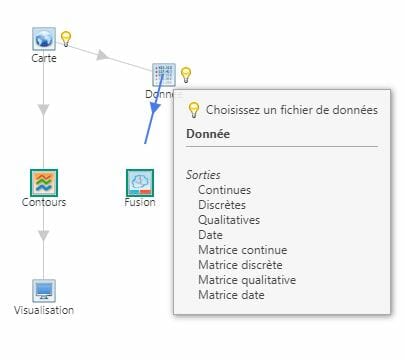 C&D 7.0.8845 version : minimum size of the symbols of a map, calculation of the auto size of the symbols...