New features – May 12th, 2020
C&D and Articque Platform
7.0.7737 version
New features – May 12th, 2020
C&D and Articque Platform
7.0.7737 version
New features
C&D version 7.0.7737 brings the following new features :
[CDO/AP] Atlas : new "Animation" feature (time/slideshow)
C&D Online and Articque Platform Experts users can now use the new Animation feature (time/ slideshow), that can be used in their web Atlas and in their Publications.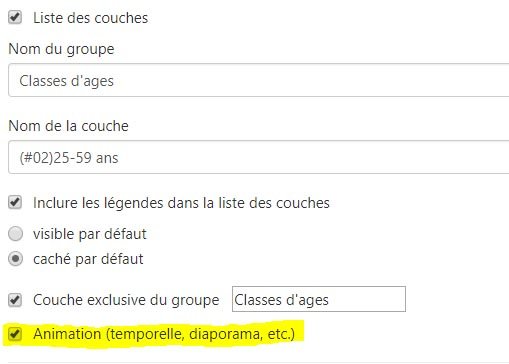 Animation allows you to play an automatic transition between different layers of your Atlas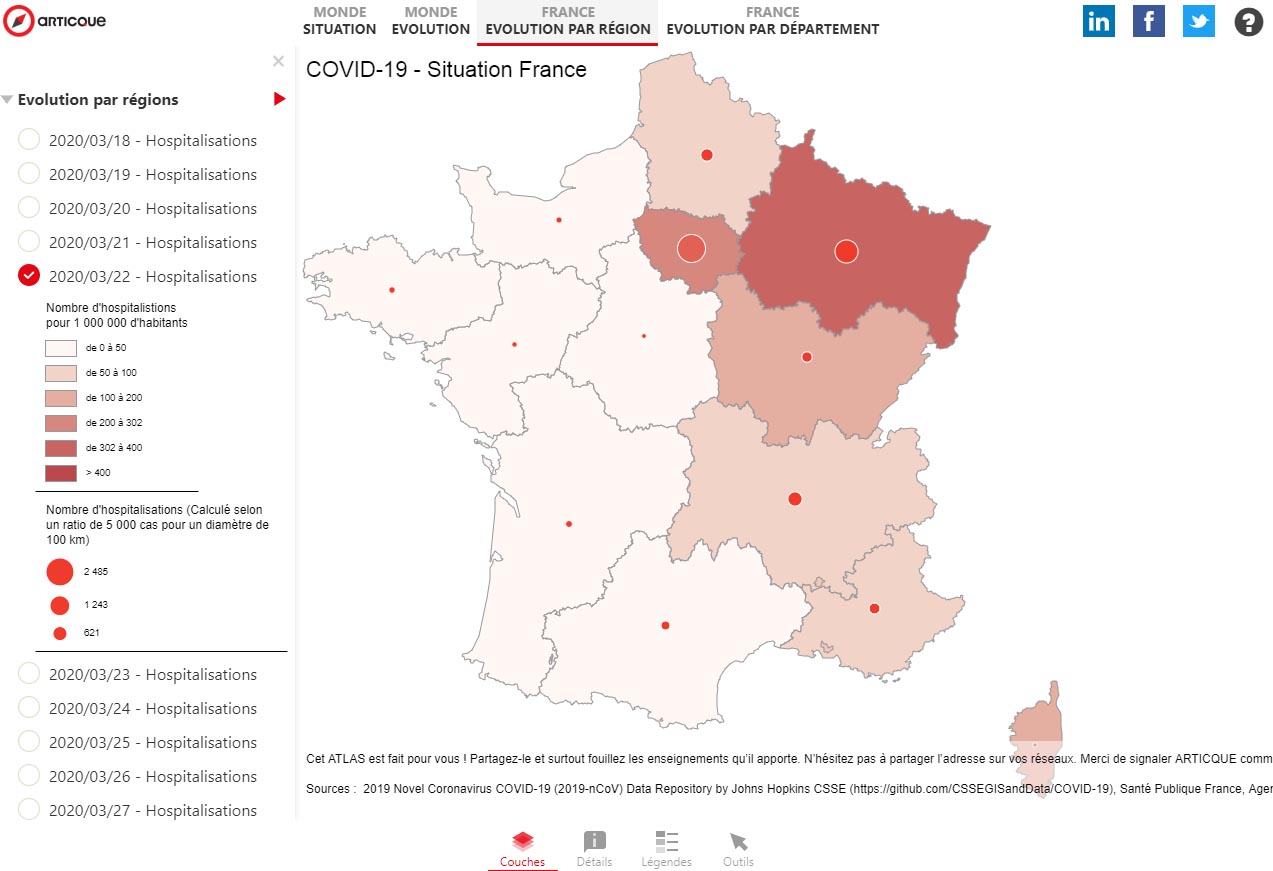 Animation is an excellent way to show a dynamic temporal evolution of a phenomenon: business indicators, sales, prospecting, activity (for example: one map layer by date / period)
You can also use the Animation to show a slideshow browsing indicators of different phenomena, to create a real storytelling on your Atlas.
The Explorers can stop the animation at any time by clicking on a layer, or increase / decrease its playback speed using the buttons.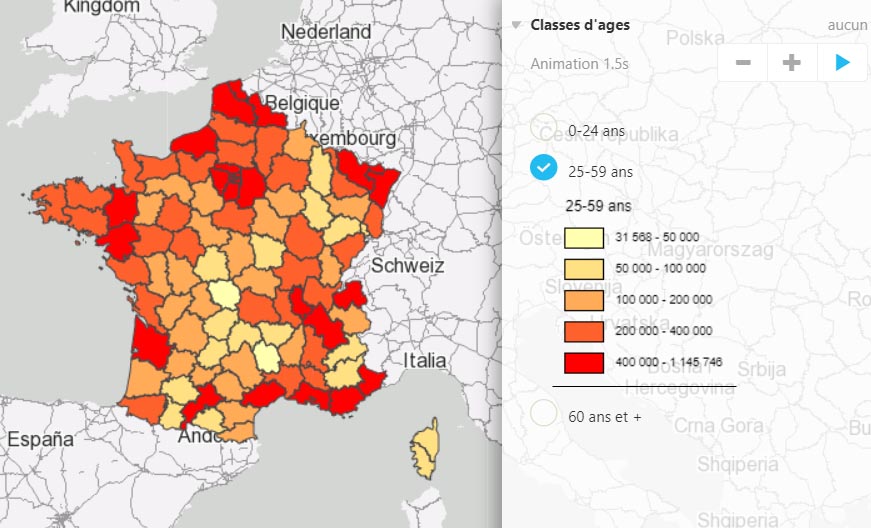 [CDD/CDO/AP] New Join module
Experts and Analysts users on C&D Desktop, C&D Online and Articque Platform now have a new Join module that can be used in their C&D flowcharts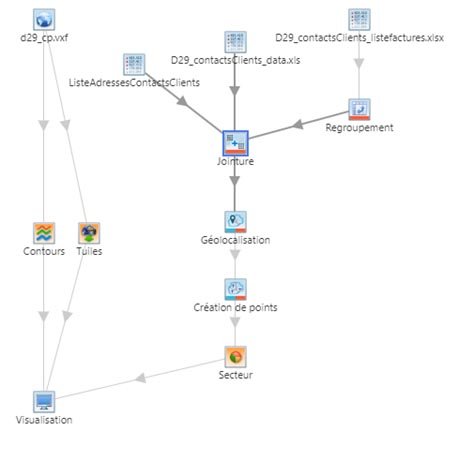 The Join module allows you to easily combine several data tables into a single new table (dataspace) in your flowcharts, in order to simplify the linking of your data from different sources or files.
The join between the data sources is done via their identifier column referenced in the different modules (Data, Map, Database, etc.)
The Join module opens up many possibilities for you to go even further in modeling your analyzes in C&D.
C&D 7.0.8941 version : 294 new icons for proportional symbols, IRIS 2021 background added...