New features – May 26th, 2020
C&D and Articque Platform
7.0.7772 version
New features – May 26th, 2020
C&D and Articque Platform
7.0.7772 version
New features
C&D version 7.0.7772 brings the following new features :
[CDD/CDO/AP] Symbols : automatic transparency
Symbols module now disposes of an automatic transparency mode, which allows symbols whose size is much larger than others to become automatically transparent on the map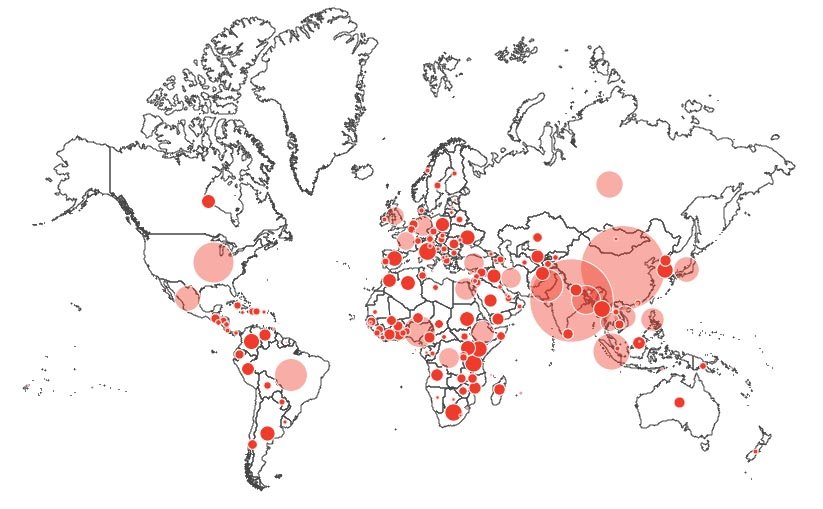 The interface still allows you to configure the transparency for the largest symbols according to their associated value

[CDO/AP] Atlas : new option to display layers in drop-down lists
The layers groups configured in "exclusive layers" mode on atlases can now be presented using drop-down lists instead of radio buttons :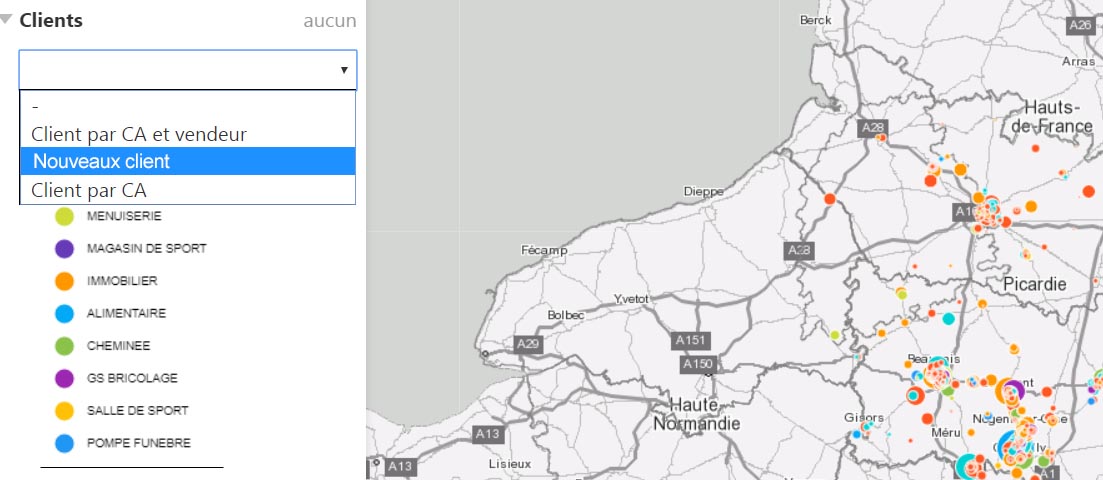 Users who have an "Expert" account can activate this new custom parameter for representations of the flowcharts associated with atlases.
This presentation in drop-down lists is compatible with the new "Animation (time / slideshow)" custom parameter
[CDO/AP] Atlas : "loop" mode for Animations
Users who have an "Expert" account can activate this new custom parameter when they have configured an animation on a group of layers in their atlas

This new parameter makes it possible to determine whether the animation plays only once or repeats itself in a loop when it starts automatically as the atlas is loading.
[CDD/CDO/AP] Values module: anchor point
The Values module now has a new option to determine the anchor point and the positioning of your text labels relative to the centroid of their associated geographic objects

This new usefull option allows, using several Values modules, to display several text labels on the same object without overlapping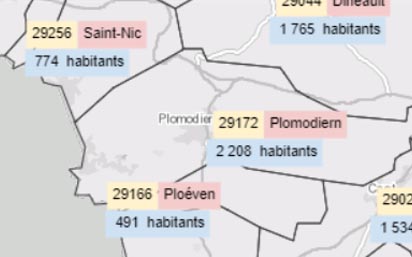 C&D 7.0.8941 version : 294 new icons for proportional symbols, IRIS 2021 background added...