New features – October 19th, 2022
New features – October 19th, 2022
Improvements
La version 7.0.9027 apporte les améliorations suivantes :
Behavior of the "Apply" and "Confirm" buttons of a module
With the September 6 update, the behavior of the "Apply" and "Confirm" buttons of the flowchart was improved to avoid triggering an unwanted re-execution. Now, if you click on the "Confirm" button without changing a parameter in your module, the module window closes automatically.
Opt for an up-to-date web browser
Reminder: in order to benefit fully from all the features of C&D Online, we recommend you use a web browser that is maintained by the publisher and always up-do-date. From now on, when you log in using an obsolete browser, you will receive a warning message to remind you to use a more recent browser.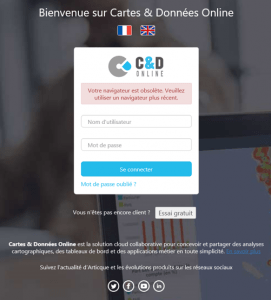 As a reminder, the application is optimized for Mozilla Firefox, Chrome, Safari, Microsoft Edge in a recent version (latest up-to-date version is recommended). Following the announcements made by Microsoft, we have stopped maintaining the solution for version 11 of Internet Explorer since September 30, 2021.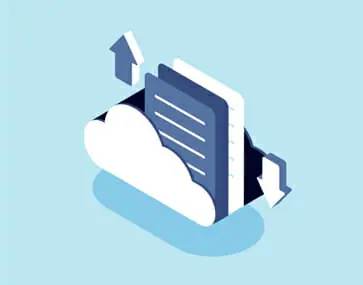 C&D 7.0.9027 version : Minor evolutions of the interface and some fixes.