New features – September 21th, 2022
New features – September 21th, 2022
Improvements
The 7.0.8963 version introduces the following improvements:
Migration from PHP 7.4 to PHP 8.1
This update allows users to benefit from the most recent security patches, which fix known vulnerabilities.
New options in the Access areas module
Extra options have been added to the interface of the Access areas module. You can now change the shape of the delineated areas by including objects (qualitative data) that are present on the map. In the example below, we included a list of agencies to the area.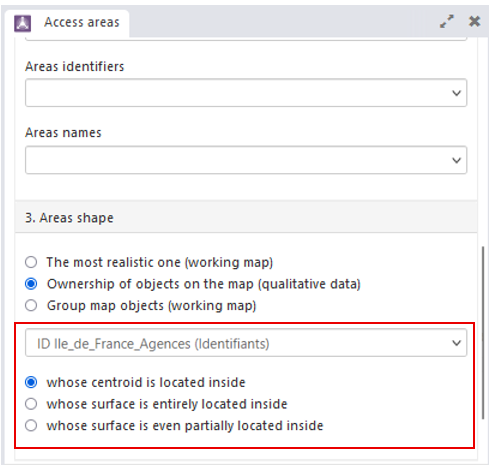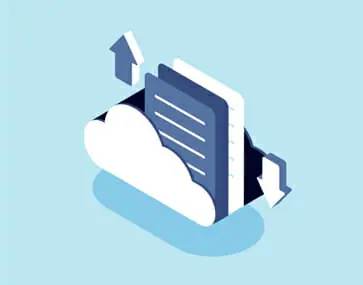 C&D 7.0.9027 version : Minor evolutions of the interface and some fixes.