New features – September 6th, 2022
New features – September 06th, 2022
New features
The 7.0.8941 version introduces the following features:
294 new icons for the Symbols module
New icons in SVG format are available for the Symbols module. You can find them in your personal space, in the Examples section > "Symbols" file.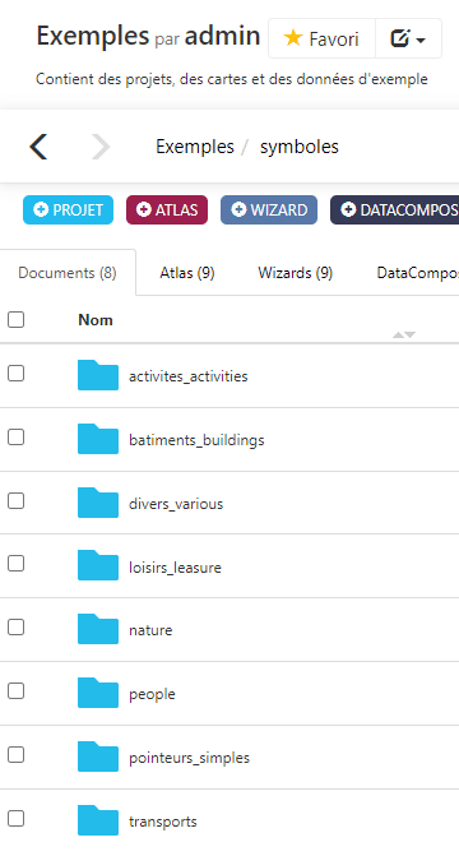 These new symbols are organized by theme: activities, buildings, hobbies, nature, people, pointers, transportation and miscellaneous. Each icon is available in 4 versions, as in this example:

The SVG format allows you to change the size, color, outline and orientation of the icons without altering the display quality.
Using these new icons is very easy; just follow the steps below:
Open a flowchart containing a Symbols module,
Open the Symbols module and click on the "Shape" menu,
Click on the symbol there, then on "Select from library"
Go in the Examples menu > "Symbols" file, and select the symbol you need,
Click on "Confirm" to update your flowchart.
These new symbols should cover most of your needs. Should you have more specific needs, don't forget you can always use your own icons and logos.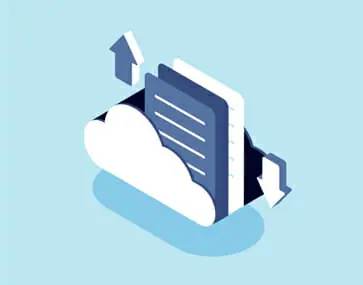 C&D 7.0.9027 version : Minor evolutions of the interface and some fixes.