New features – June 09th, 2020
C&D and Articque Platform
7.0.7792 version
New features – June 09th, 2020
C&D and Articque Platform
7.0.7792 version
New features
C&D version 7.0.7792 brings the following new features:
[CDO/AP] Representations in web mode: offset in pixels
Expert / Analyst users who produce web Atlas / Publications on C&D Online or Articque Platform can now configure an offset in their representations, relative to the centroid of geographic objects, expressed in pixels on the screen.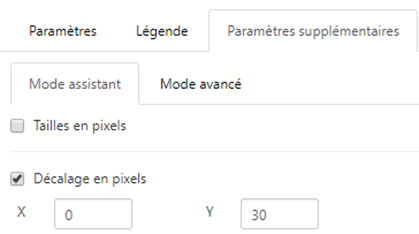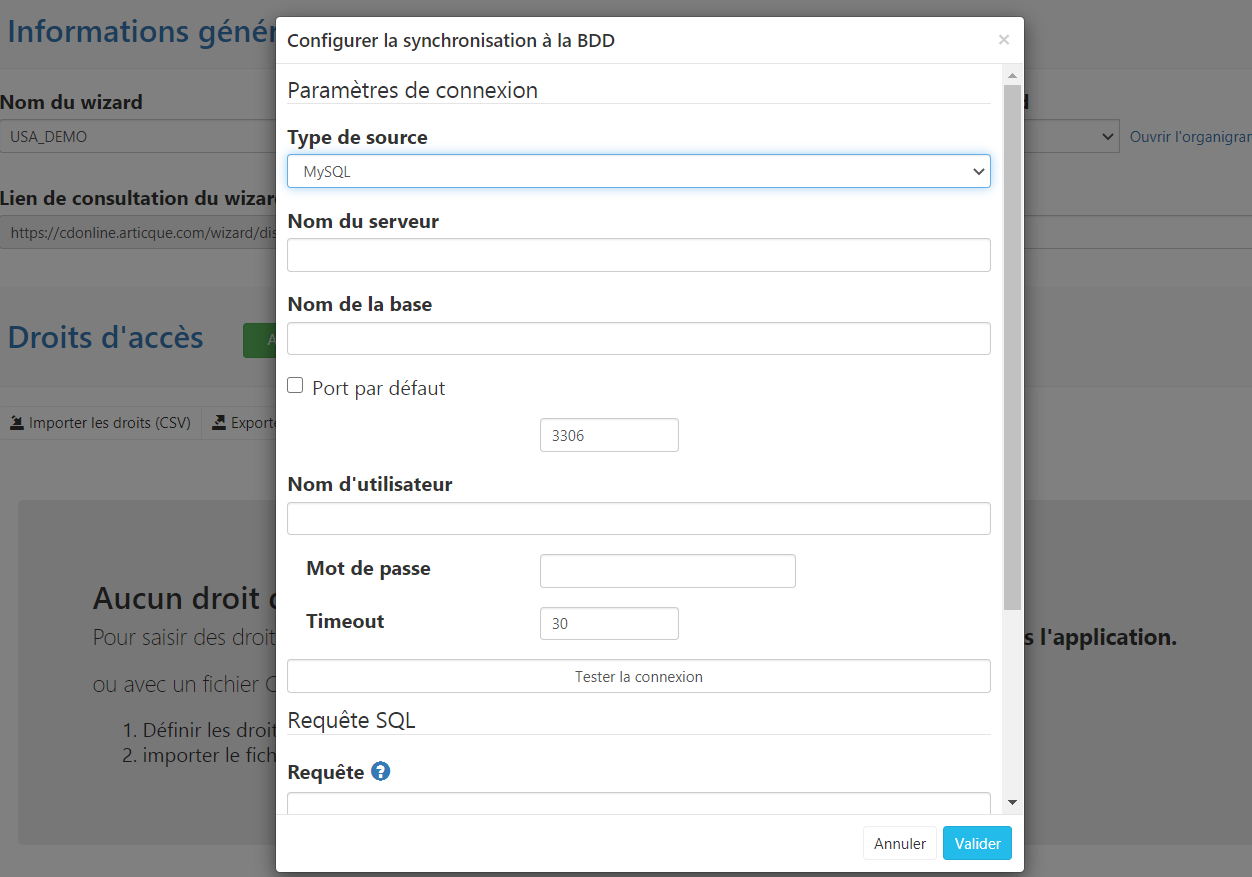 C&D and Articque Platform 7.0.7983 version. Wizards access rights database, new interface of the "Map" and "Data" modules, ...