New features – December 03rd, 2019
C&D and Articque Platform
7.0.7263 version
New features – December 03rd, 2019
C&D and Articque Platform
7.0.7263 version
New features
The 7.0.7263 version introduces the following features:
[AP] Articque Platform Use logs dashboard
Articque Platform Administrators can now view use and connection logs as a dashboard in the Articque Platform Administration Backoffice.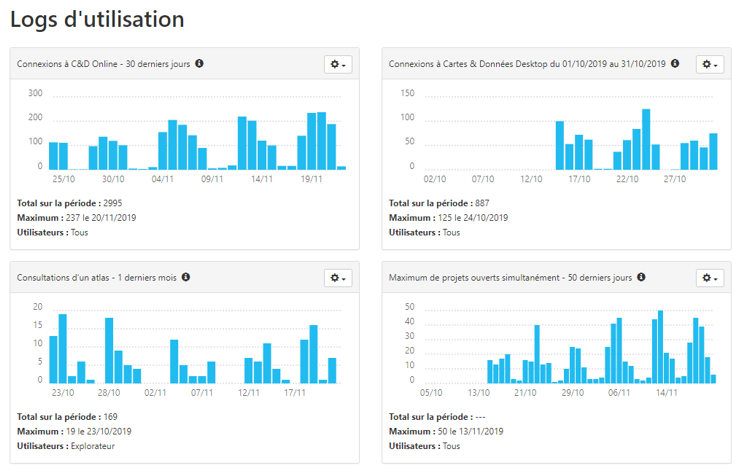 4 charts can be configured to simultaneously view and compare 4 indicators selected between those available: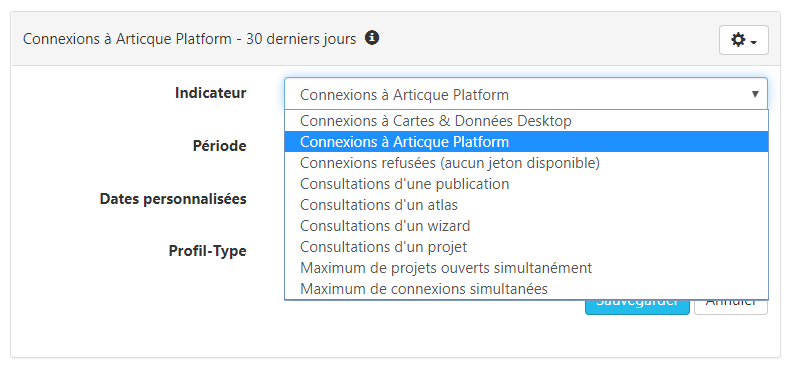 The date range can be customized for each indicator:

Values can be displayed for one or several of Articque Platform user profiles: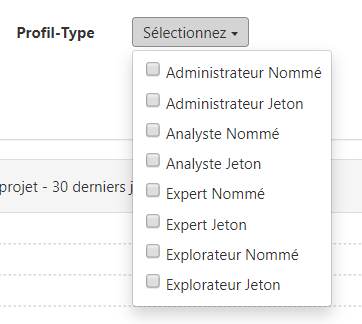 The detailed data corresponding to an indicator can be downloaded in CVS format, along with the list of corresponding users by date.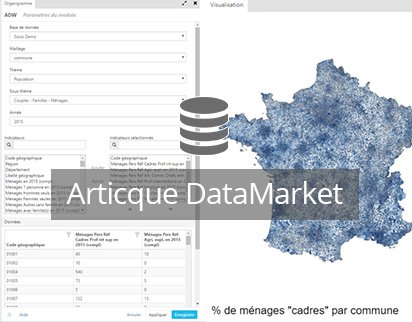 C&D and Articque Platform 7.0.7640 version. Articque DataMarket data catalogue, new filtering possibilities, new SSO configuration (Articque Platform)...